Welcome to the Diamond Advisor Group.
Are you tired of not having a partner to help you with your retirement planning? Unsure where to get the information that you need? Let us provide you with the pieces to complete your Retirement Puzzle.
We are a local company that understands the struggles today's economic environment can create when planning for retirement. Let us help you create a financial picture that will allow you to get the most out of your retirement.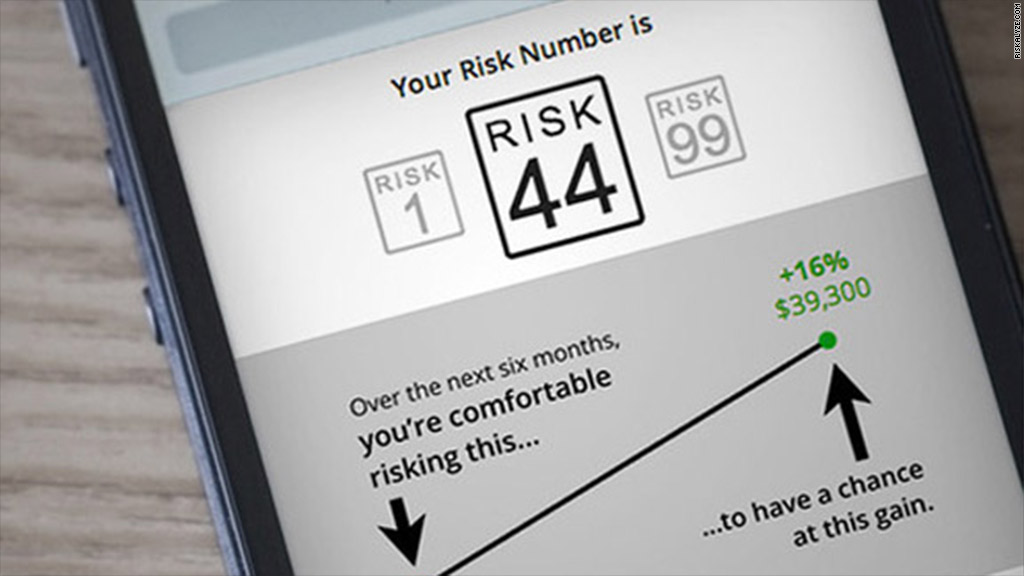 Helpful Content
When do you need a will? The answer is easy: Right Now.
Learn about the advantages of Business Owner Policies with this highly educational and fun animated video.
Workers 50+ may make contributions to their qualified retirement plans above the limits imposed on younger workers.