Welcome to the Diamond Advisor Group.
Are you tired of not having a partner to help you with your retirement planning? Unsure where to get the information that you need? Let us provide you with the pieces to complete your Retirement Puzzle.
We are a local company that understands the struggles today's economic environment can create when planning for retirement. Let us help you create a financial picture that will allow you to get the most out of your retirement.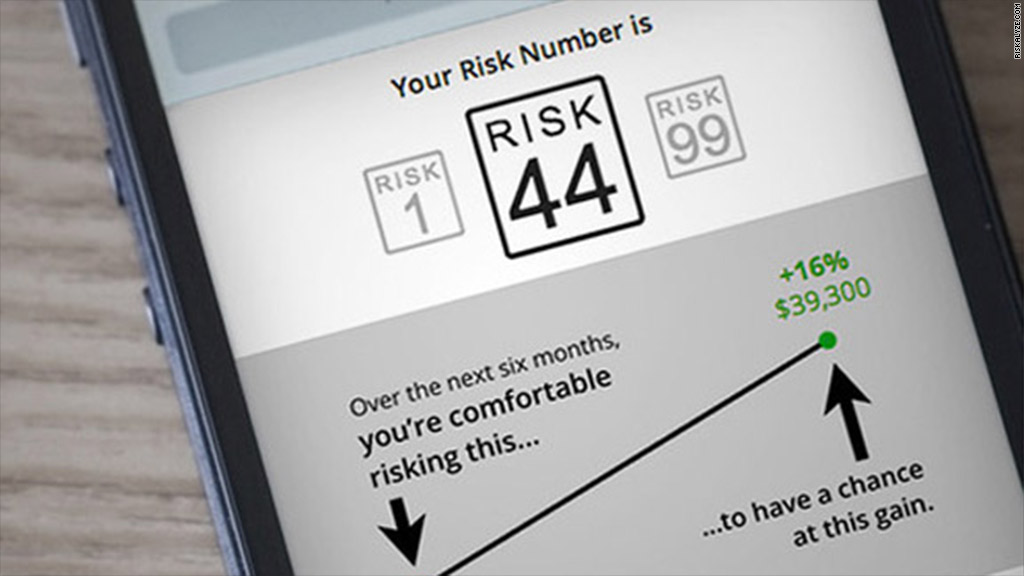 Helpful Content
Each day, the Fed is behind the scenes supporting the economy and providing services to the U.S. financial system.
Learn about what risk tolerance really means in this helpful and insightful video.
This calculator compares the financial impact of leasing versus buying an automobile.