Welcome to the Diamond Advisor Group.
Are you tired of not having a partner to help you with your retirement planning? Unsure where to get the information that you need? Let us provide you with the pieces to complete your Retirement Puzzle.
We are a local company that understands the struggles today's economic environment can create when planning for retirement. Let us help you create a financial picture that will allow you to get the most out of your retirement.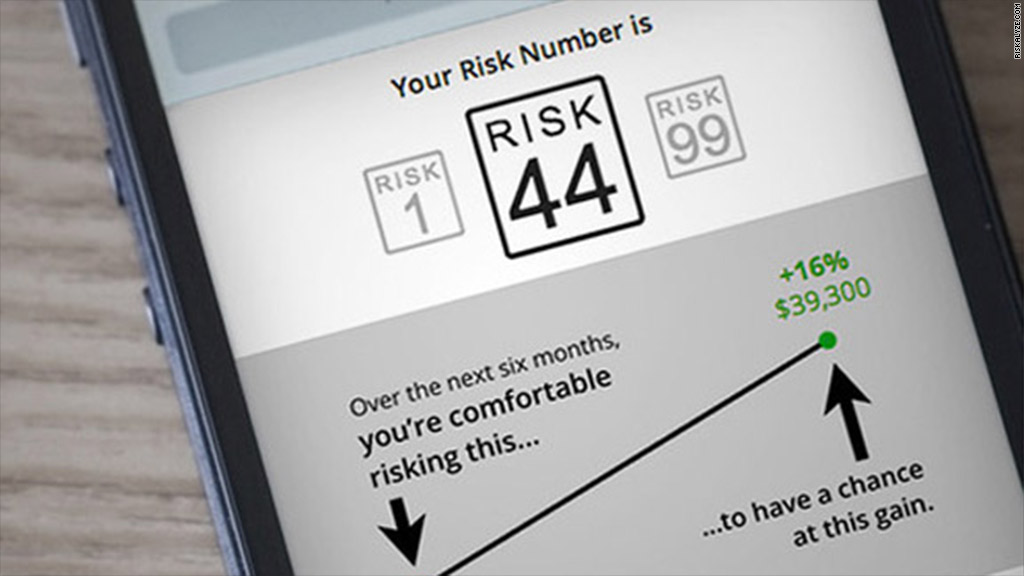 Helpful Content
Protect yourself against the damage that your homeowners policy doesn't cover.
This calculator shows how inflation over the years has impacted purchasing power.
With a few simple inputs you can estimate how much of a mortgage you may be able to obtain.