Welcome to the Diamond Advisor Group.
Are you tired of not having a partner to help you with your retirement planning? Unsure where to get the information that you need? Let us provide you with the pieces to complete your Retirement Puzzle.
We are a local company that understands the struggles today's economic environment can create when planning for retirement. Let us help you create a financial picture that will allow you to get the most out of your retirement.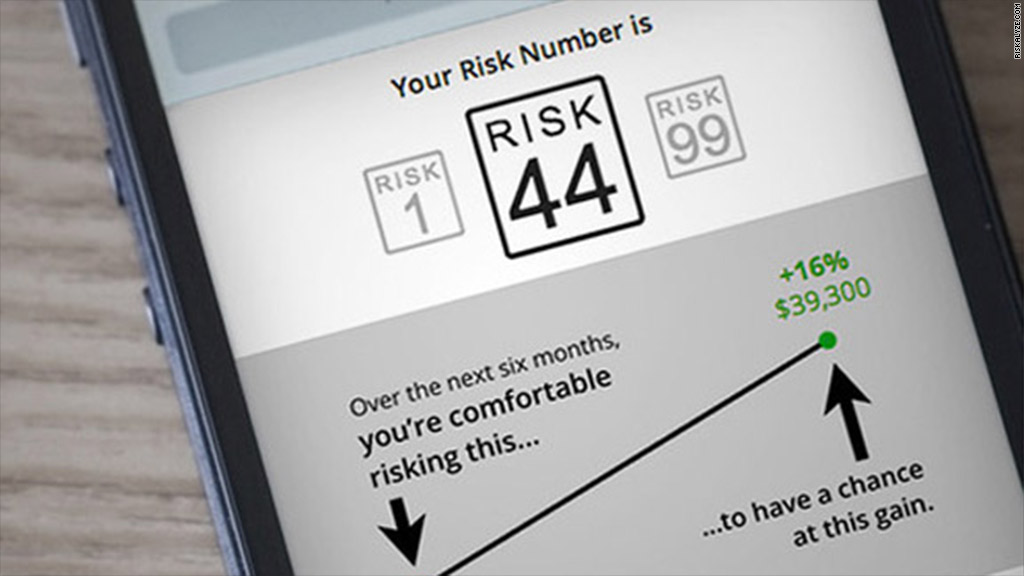 Helpful Content
Probate can be a completely public process, or it can be managed to include as little information as possible.
Here's a list of 10 questions to ask that may help you better understand the costs and benefits of long-term-care insurance.
Not only can D&O insurance provide financial protection, but it can help improve an organization's decision-making.