Welcome to the Diamond Advisor Group.
Are you tired of not having a partner to help you with your retirement planning? Unsure where to get the information that you need? Let us provide you with the pieces to complete your Retirement Puzzle.
We are a local company that understands the struggles today's economic environment can create when planning for retirement. Let us help you create a financial picture that will allow you to get the most out of your retirement.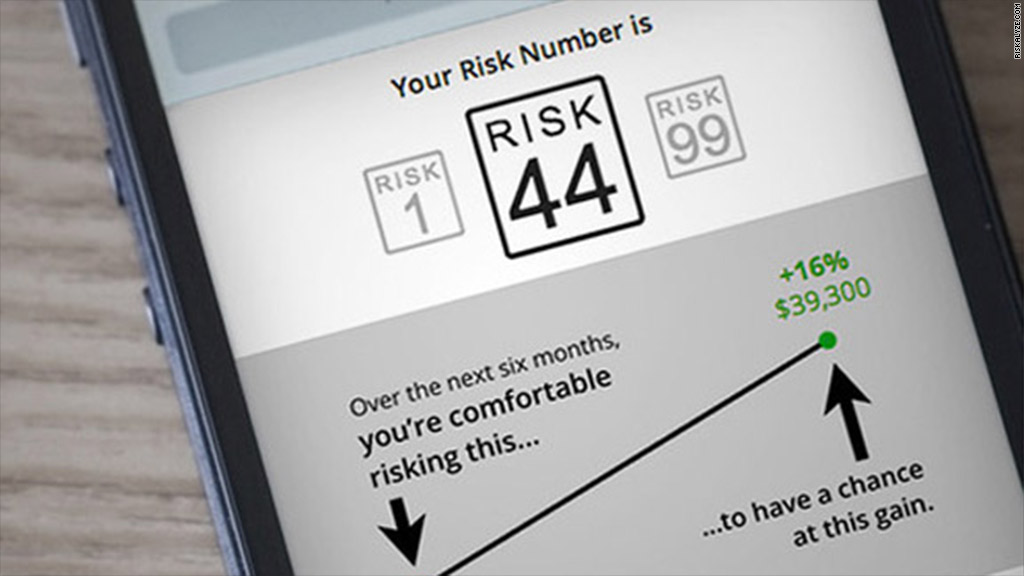 Helpful Content
Having your identity stolen may result in financial loss plus the cost of trying to restore your good name.
Maintaining good records for your business not only helps to meet your tax and legal obligations, but it can save you money.
Here are six flags that may make your tax return prime for an IRS audit.