Welcome to the Diamond Advisor Group.
Are you tired of not having a partner to help you with your retirement planning? Unsure where to get the information that you need? Let us provide you with the pieces to complete your Retirement Puzzle.
We are a local company that understands the struggles today's economic environment can create when planning for retirement. Let us help you create a financial picture that will allow you to get the most out of your retirement.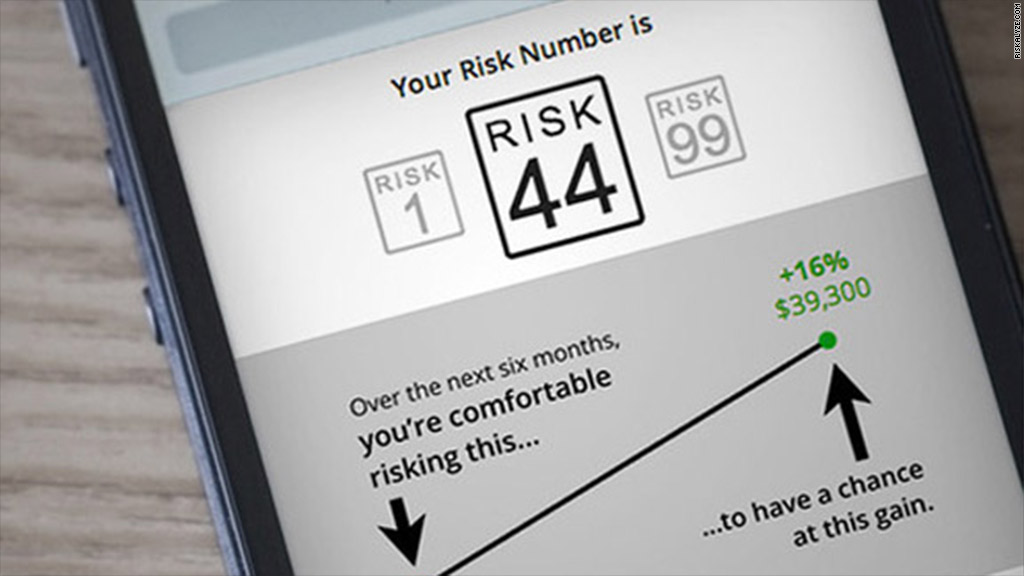 Helpful Content
A number of questions and concerns need to be addressed to help you better prepare for retirement living.
Divorce is the second most stressful time in a person's life. Here's some tips to get through it.
Some people wonder if Social Security will remain financially sound enough to pay the benefits they are owed.